An extraordinary real estate investment opportunity
Thankfully, most people overlook farmland as an investment opportunity.
This is FANTASTIC for those of us who own farms because it means there's less competition yet current yields and long term returns are as competitive as any other real estate asset class.
But with the country's billionaires buying up huge tracts of land and institutions increasingly adding farmland to their portfolios, the industry is about to be disrupted and prices are going to shoot sky high.
Join us as we buy small farms and consolidate this fragmented industry to build wealth for you, preserving capital and earning income from ever increasing demand for our produce along the way.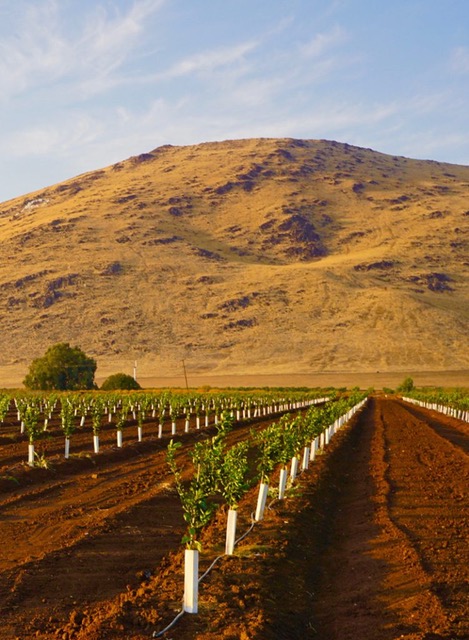 A Competitive Advantage Through Economies of Scale
Boxes of fruit sold annually
Average historical investor equity multiple
Our Unique Approach to Investing in Farms